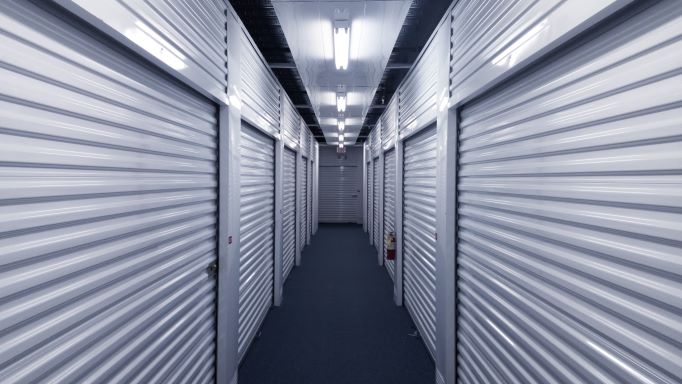 Smart Storage Solutions
Innovation for your Storage Facility or Warehouse
Indoor and outdoor storage facilities depend on durable, reliable and effective illumination solutions and Beghelli USA offers high-quality products to fit all of your storage facility's needs — both inside and outside of the building. Our exterior wall packs and flood lights provide safety by illuminating the exterior, while interior lighting needs are met with multiple performance, technology price point solutions ranging from linear products to flat panels.
Beghelli Solutions
FIXTURES FOR STORAGE SOLUTIONS
Beghelli's extensive line-up of fixtures for storage solutions includes linear products ranging from strip lights, vapor tights and vandal-resistant luminaires available with sensors and controls ranging from simple on/off to complete remote monitoring and control functions. Flat panels are available in multiple sizes and outputs. In facilities with higher ceilings, mid and high bay units are offered with the same sensors and controls.
Emergency backup is always available. Vandal-resistant exit and emergency solutions provide code-compliant solutions throughout the storage facility.
Are you interested in learning more about Beghelli's line-up of products ideal for storage solutions?