Beghelli USA has been a leader in providing technologically advanced life safety products and luminaires to the North American market since 1989. We specialize in providing solutions for the commercial industrial markets; including parking garages, storage facilities, hazardous locations, and specialty environments.


More details coming soon.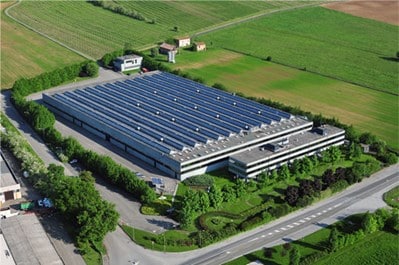 The holding company is responsible for the strategies and for the industrial, commercial and financial coordination. Its site, located in Monteveglio (Italy), houses the executive offices, the logistic center for the Italian and European market, a wide structure of laboratories for R&D, design, engineering, testing and product certification.
The Beghelli Group, which is publicly traded at Milan stock exchange since 1998, comprehends also six international companies operating in the research, production and marketing sectors.