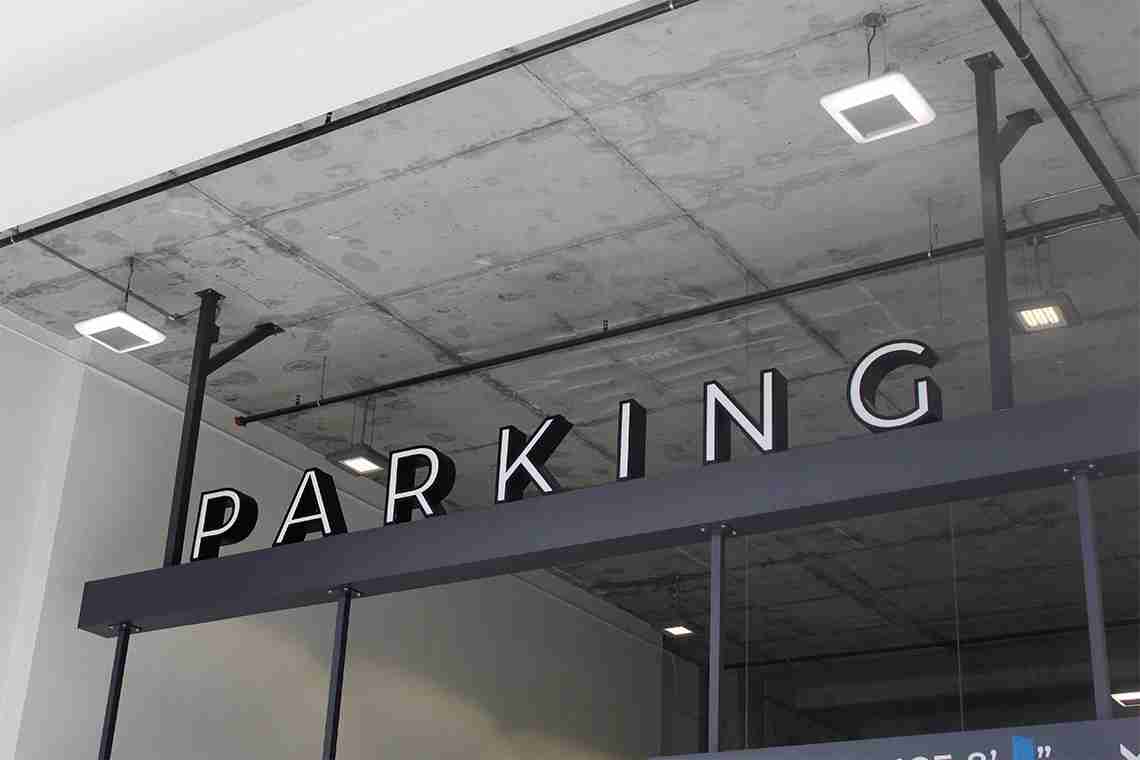 Parking Garage Solutions
YOUR SAFETY IS OUR PRIORITY
When you are planning to install the perfect lighting solution for your parking garage, you must consider the safety of all involved. With part of the parking garage being outside, while part of it is inside, finding the right lighting solution can be tricky and ensuring the safety of both drivers and pedestrians is of the utmost importance.
Parking garage solutions are at the core of our business and our sales team is ready to help you plan out your next build. From economical solutions to higher-end architectural fixtures, we have solutions for your every need.
Illumina Family
Get DLC-Qualified Rebates
Build a safe and perfectly-lit parking garage with the DLC-qualified Illumina® family of products. These luminaires are uniquely engineered to maximize light distribution and improve fixture-to-fixture spacing, creating comfortable parking for all motorists. From the original BS100LED to the more economical BS101ECO-E, partnering with Beghelli USA and using these DLC-listed fixtures will qualify you for utility rebate incentives on your next project.