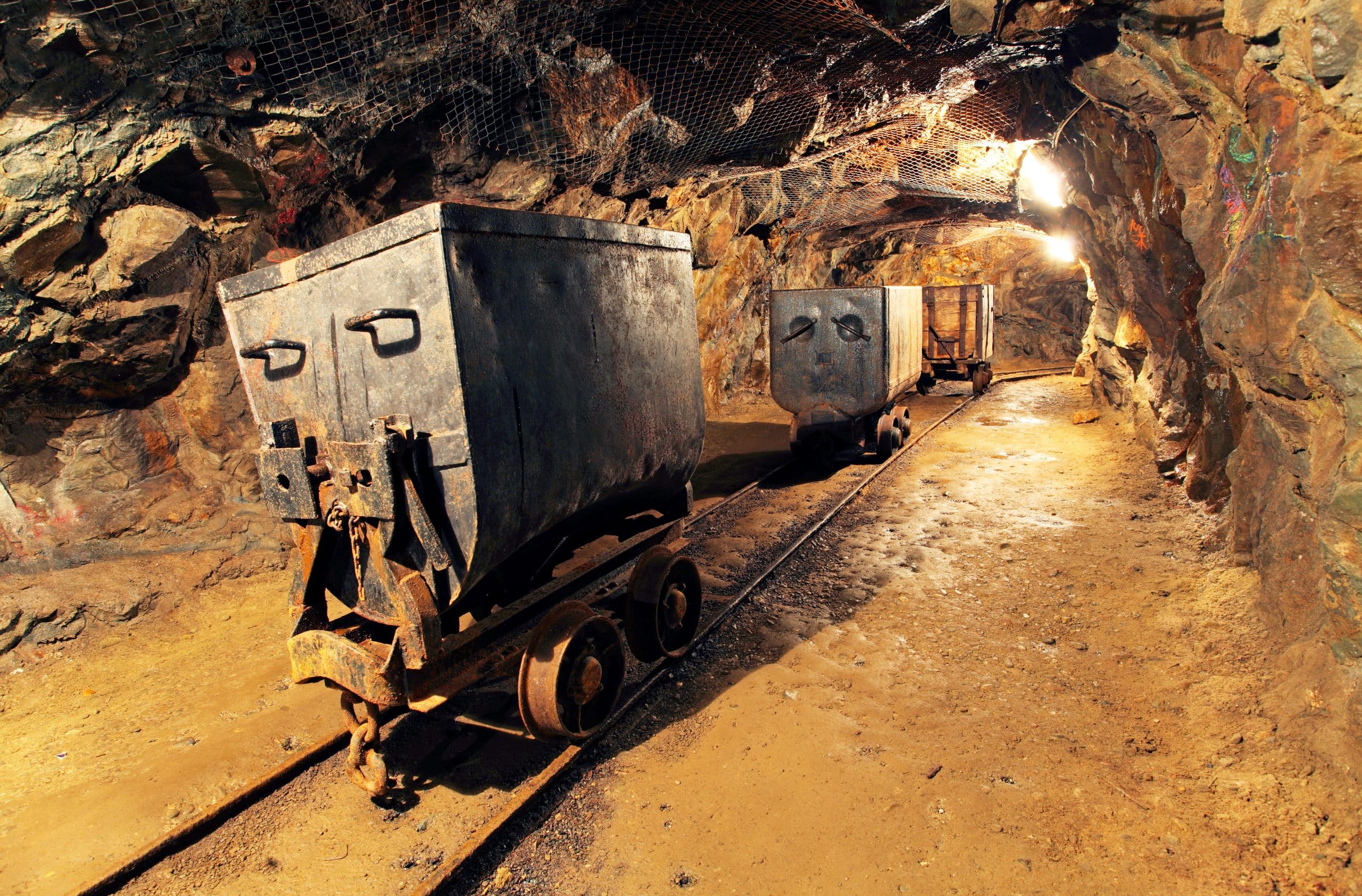 Beghelli Solutions
Solutions for Mines and Tunnels
Mining operations are considered demanding environments to effectively and safely illuminate. Both reliability and safety are critical for performing work in underground mines. Beghelli's CASTEX family of LED lighting are designed for such harsh and hazardous environments as mining. Consider these advantages of Beghelli's LED lighting solutions for mining operations.
CASTEX Family of Products
Why Beghelli?
Beghelli's line of CASTEX products are ideal for mines and tunnels. Factors such as low heat production , consistent illumination, low energy consumption, long operational life and high efficacy all contribute to the reasoning. Add to that the fact that the CASTEX line of LED fixtures are designed for rugged durability — and for use in Class I and Class II demanding environments with ingress protection against water, dust and gases found in mining operations — thus, making the CASTEX line an ideal solution for mining applications.
For more information, reach out to your Beghelli Regional Sales Managers.