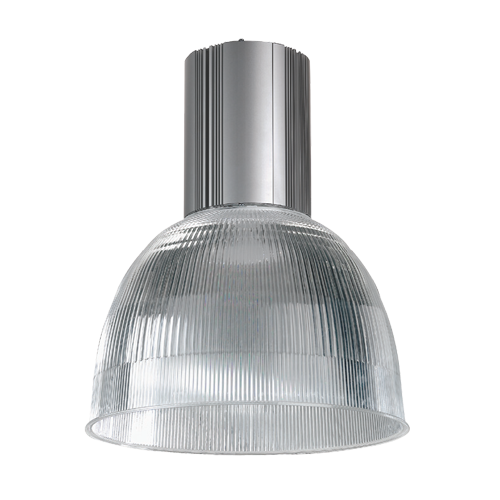 DRACO® BS730LED
LED / Lowbay
The DRACO® BS730LED features a cylindrical extruded aluminum ballast housing that provides physical and thermal component protection.
The standard 12" or 16" refractors produce a soft, diffused area glow with 15% - 20% uplight.
Ceiling mount with a provided heavy duty mounting hook or suspend the BS730 with an aircraft cable.
CLICK HERE to request a DRACO® BS730LED sales sample.
CLICK HERE To download pricing information on the DRACO® BS730LED.
If you have any questions regarding DRACO® BS730LED please contact your Beghelli USA Customer Service Specialist at 800-726-4316. We are proud to share with you this evolution in our family of products. We look forward to continually offering new, innovative solutions to our Partners.