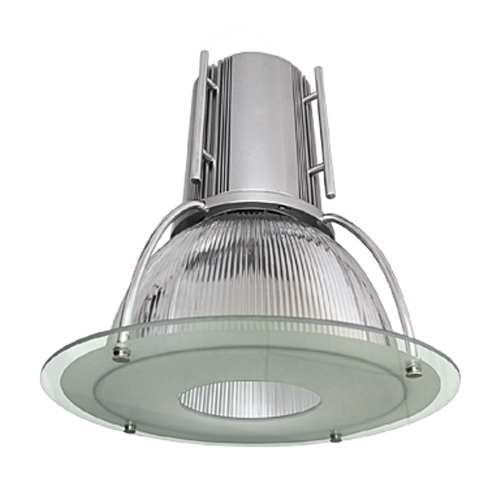 DRACO® BS710LED
LED / Lowbay
The Draco® BS710LED lowbay luminaire has combined performance and efficiency.
The four piece integrated extruded aluminum ballast housing is designed for suspension cable or rigid pendant mounting. Based on specified lamp and configuration, 12 or 16 refractors are used.
Several refractor types are available. The bottom glass trim ring features an inner opaque ring for increased diffusion.
The Draco® BS710LED is ideal for retail, open ceiling areas, loft style offices and cafes.
If you have any questions regarding Draco® BS710LED please contact your Beghelli USA Customer Service Specialist at 800-726-4316. We are proud to share with you this evolution in our family of products. We look forward to continually offering new, innovative solutions to our Partners.
Contact your regional manager to request a Draco® BS710LED sales sample.
CLICK HERE To download pricing information on the Draco® BS710LED.