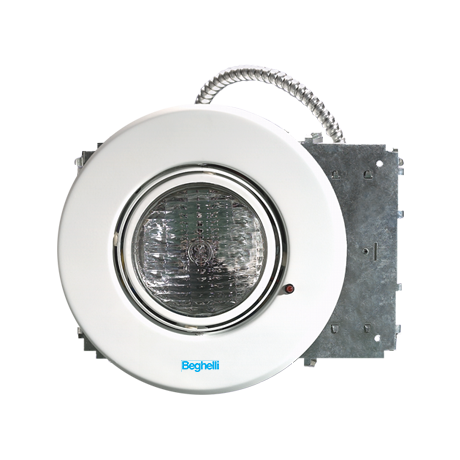 RDO
Recessed Gimbal
The RDO series emergency luminaire has been designed to be fully recessed and blend in with the surrounding environment. The housing and gimbal assembly use corrosion and flame resistant lightweight aluminum.
All RDO electronics are fully self contained within the housing; this allows for easy handling and effortless installation. The standard trim plate comes finished in white powder coat.
The RDO emergency luminaire is suitable for ceiling recess installations. Suitable for indoor location installations.
Specifications
No specs found on dataset
Resources